Private Office Segregation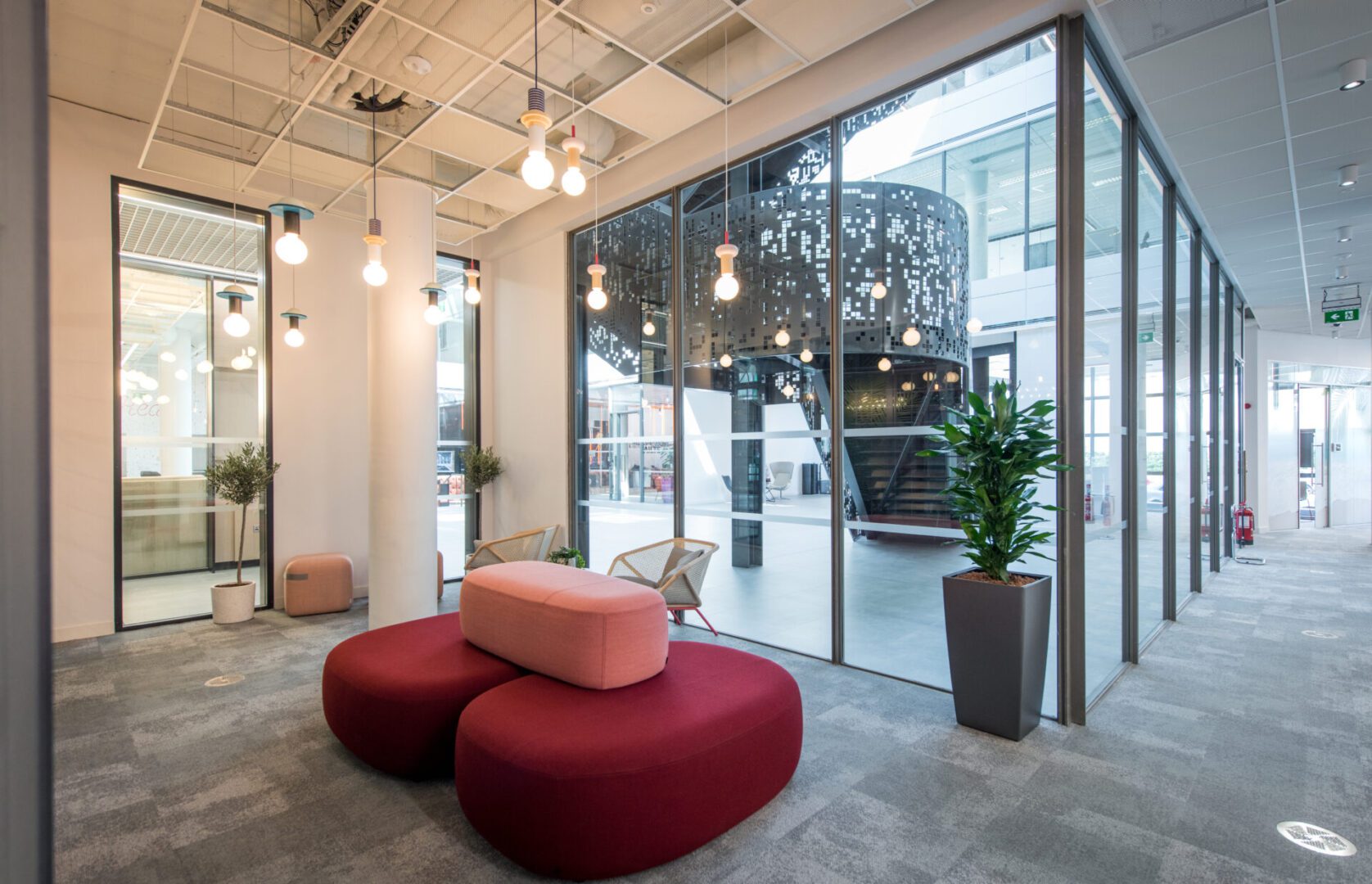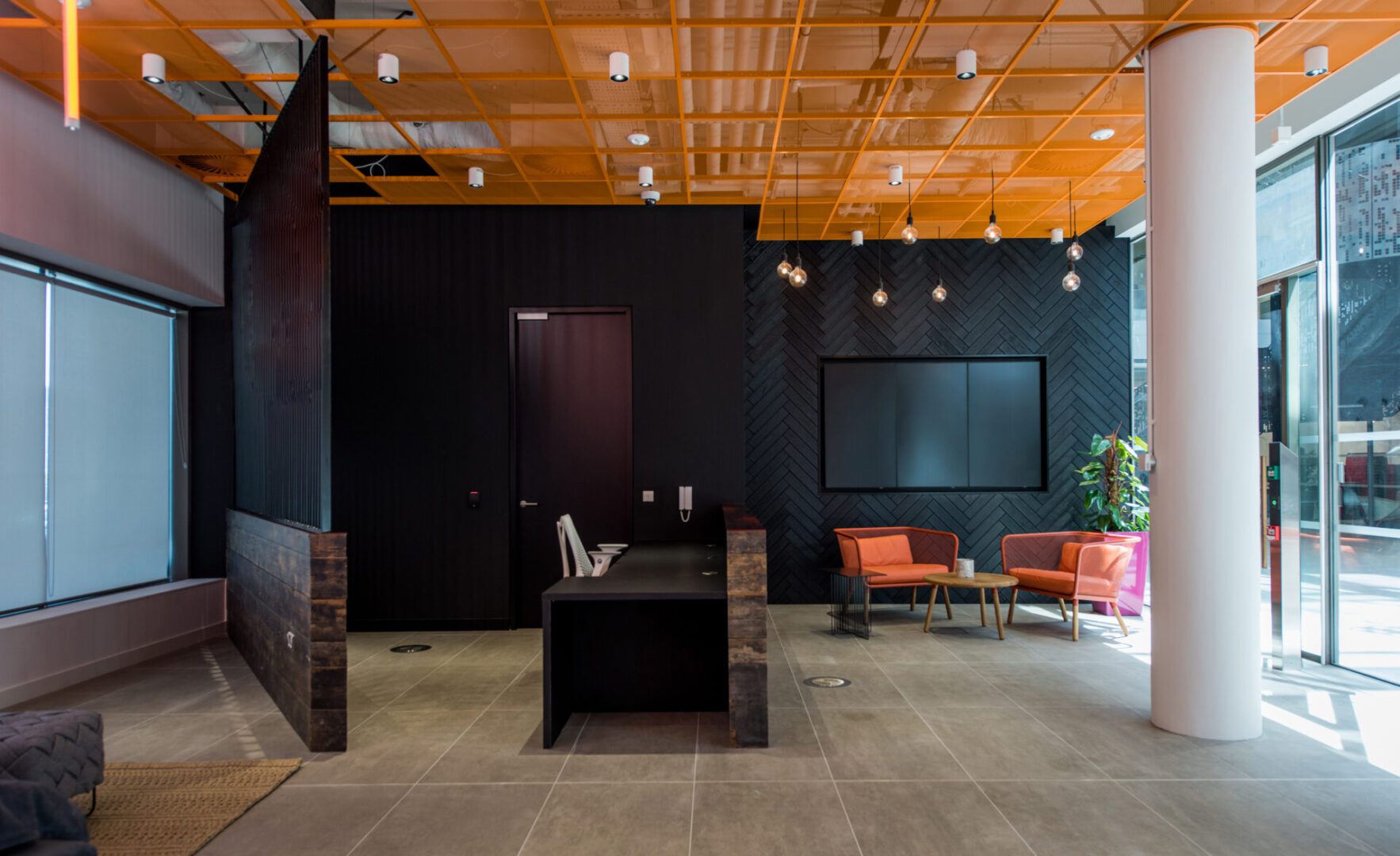 In a climate of increased flexible working, the size of our offices going forward has been a consideration of many organisations all over the world.  The 'work from anywhere' approach has allowed us to reconsider what constitutes an office, and what is needed in this space.  This has prompted many businesses in recent months to speak to us about exploring the option of downsizing and subletting part of their current office space.  The recurring theme we are finding is that business functionality can still be maintained with smaller office footprints.
Our Client engaged us to undertake a strategy session on what their workspace requirements were – both now and longer term – with the view of achieving the best possible solution for their business needs. 
The decision we arrived at was to sub-lease half of an available floor by sub-dividing the space with internal fire rated walls, reworking the M&E technical services into distinct and separate zones and designing the space to act as an attractive short term letting proposition for potential tenants looking to move out of shared working.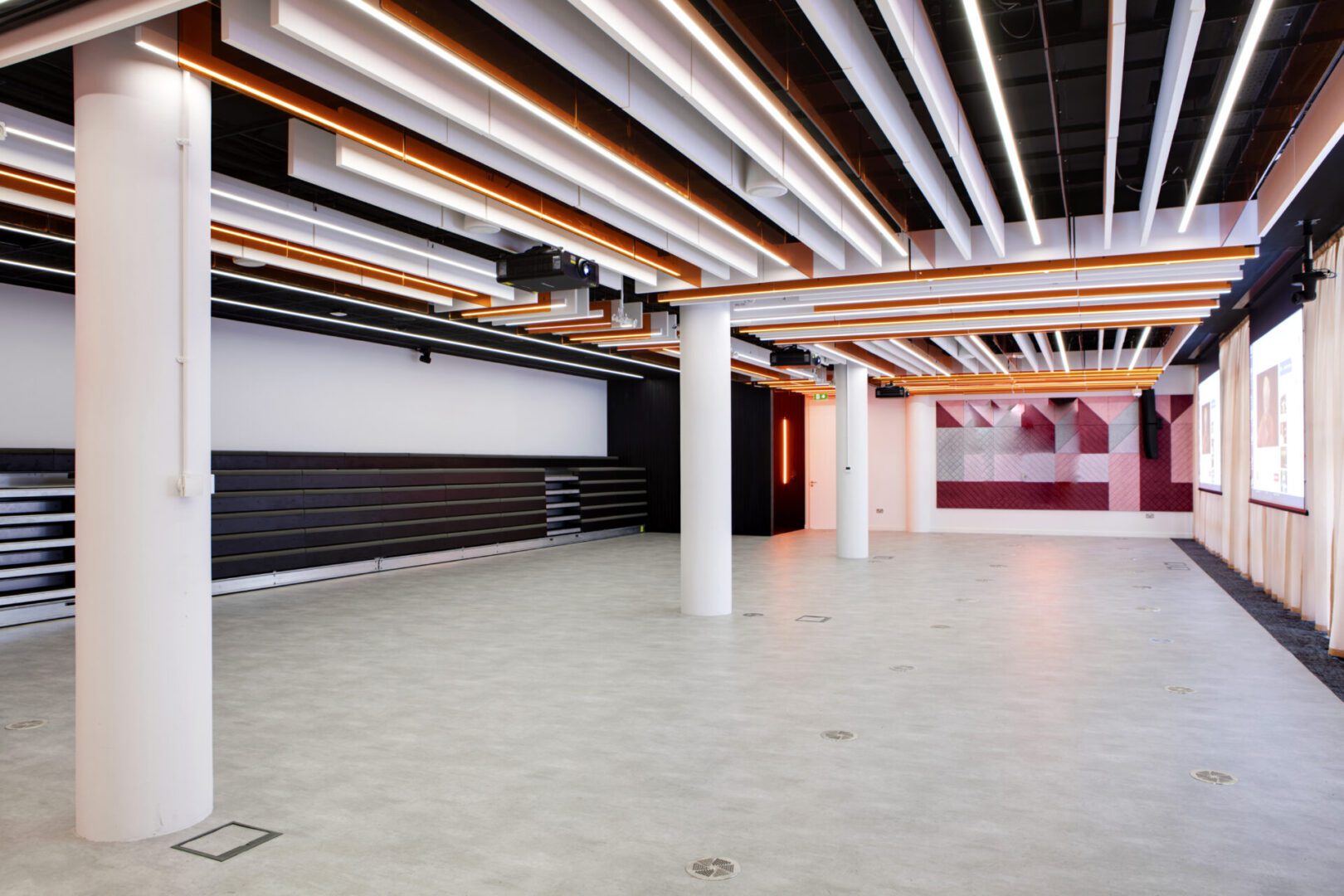 What Does it Mean to Sub-Let?
Subletting is when the existing tenant (lessee) rents part or whole of their leased office space to another business or organisation.  In this case, the lessee becomes the sub-lessor, and essentially acts as the landlord to the incoming tenant (sub-lessee).
The head lease agreement between lessee and landlord stays in place but a separate agreement between lessee and the sub-lessee is created, known as the sublease.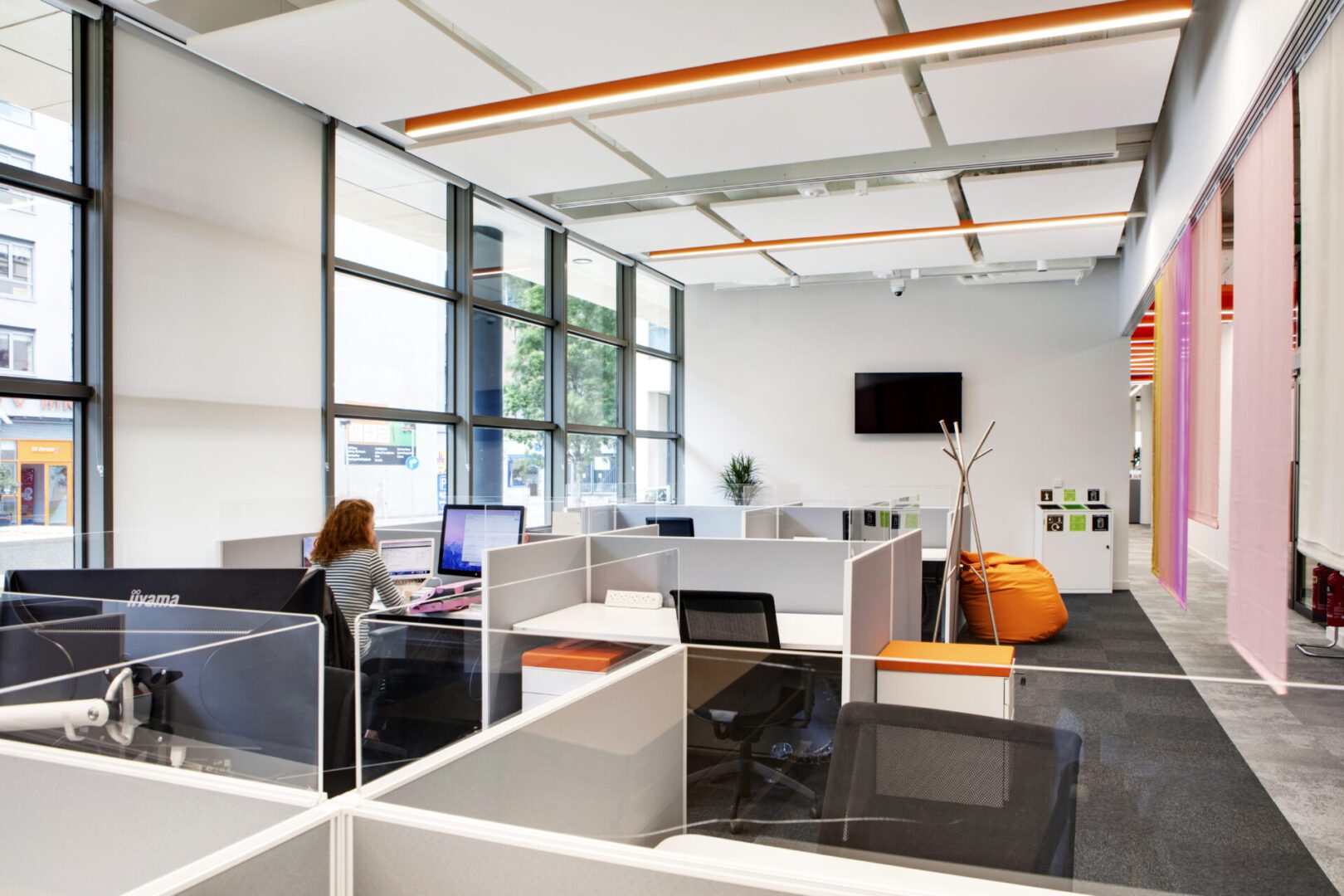 Having arrived at the sub-lease strategy, we had three main objectives to deliver against:
Once all 3-objectives were navigated, works commenced on site and were successfully completed within 8-weeks. We transformed the space by adding features like intuitive desk layouts, integrated technology and an overall curated design that went beyond just separate entrances and dividing walls. The end result is a fantastic, 'ready-to-work' space that has unlocked the potential of a dormant asset.