timescale
6 weeks Pre-construction
9 weeks on-site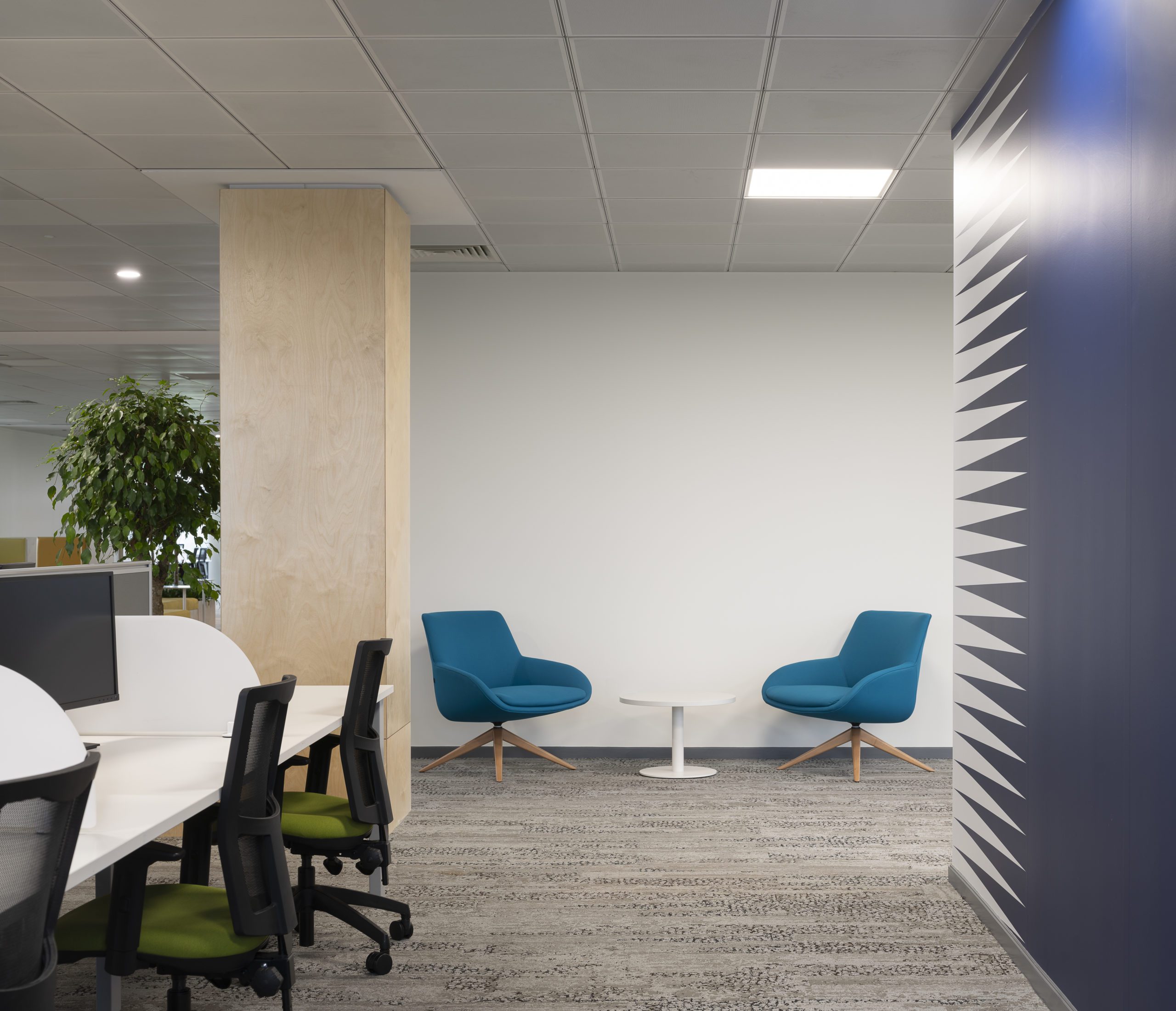 West Pharma is a designer and manufacturer of injectable pharmaceutical packaging and delivery systems. It has had a presence in Ireland since 2005, when it acquired Tech Group in Dublin. Today, it's manufacturing and development center in Dublin specializes in providing device design, development and manufacturing services for pharmaceutical and med-tech customers. The Dublin facility employs approximately 650 team members.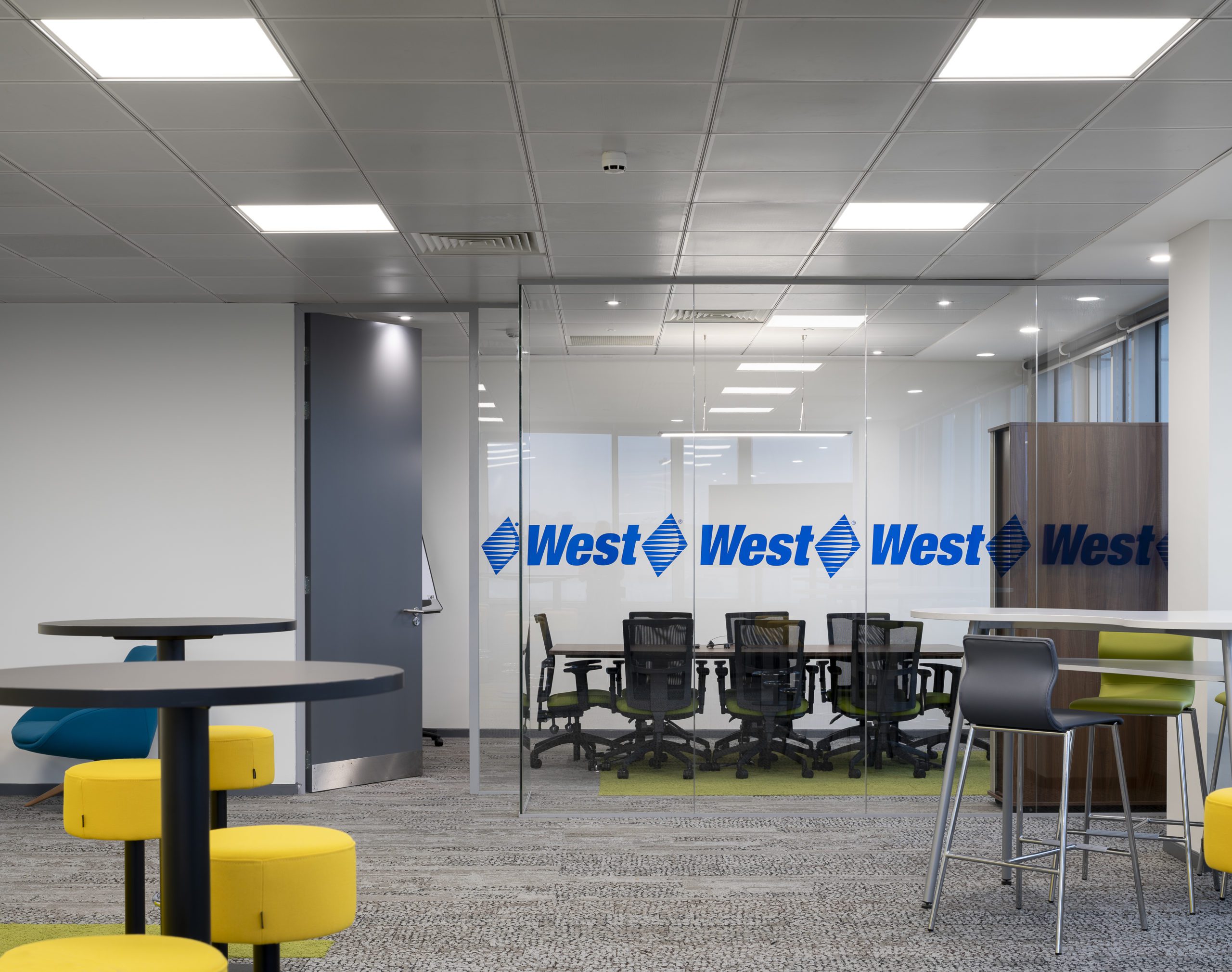 This new, world-class office space will ensure that West Pharma's Irish operations continue to play a significant role in the continued expansion of its business across EMEA but also allow the teams at West Pharma to come out of their manufacturing center to a space with agility, safety and Covid-complicany top of mind.
The brief was to create an environment for relocation of a number of key teams away from the manufacturing facility to an open, multi function agile office space. Engaged during Covid lockdown our brief was to design an office that had multiple "neighbourhoods" with unique utility. There was a requirement for some traditional, cellular offices but in addition there was acoustic breakout pods, enclosed 1 on 1 rooms, stand up town hall areas with high stool and perch seating as well as a multipurpose space that can be used for eating, individual working, relaxing or catching up with colleagues.