timescale
8 weeks Design
14 weeks On-site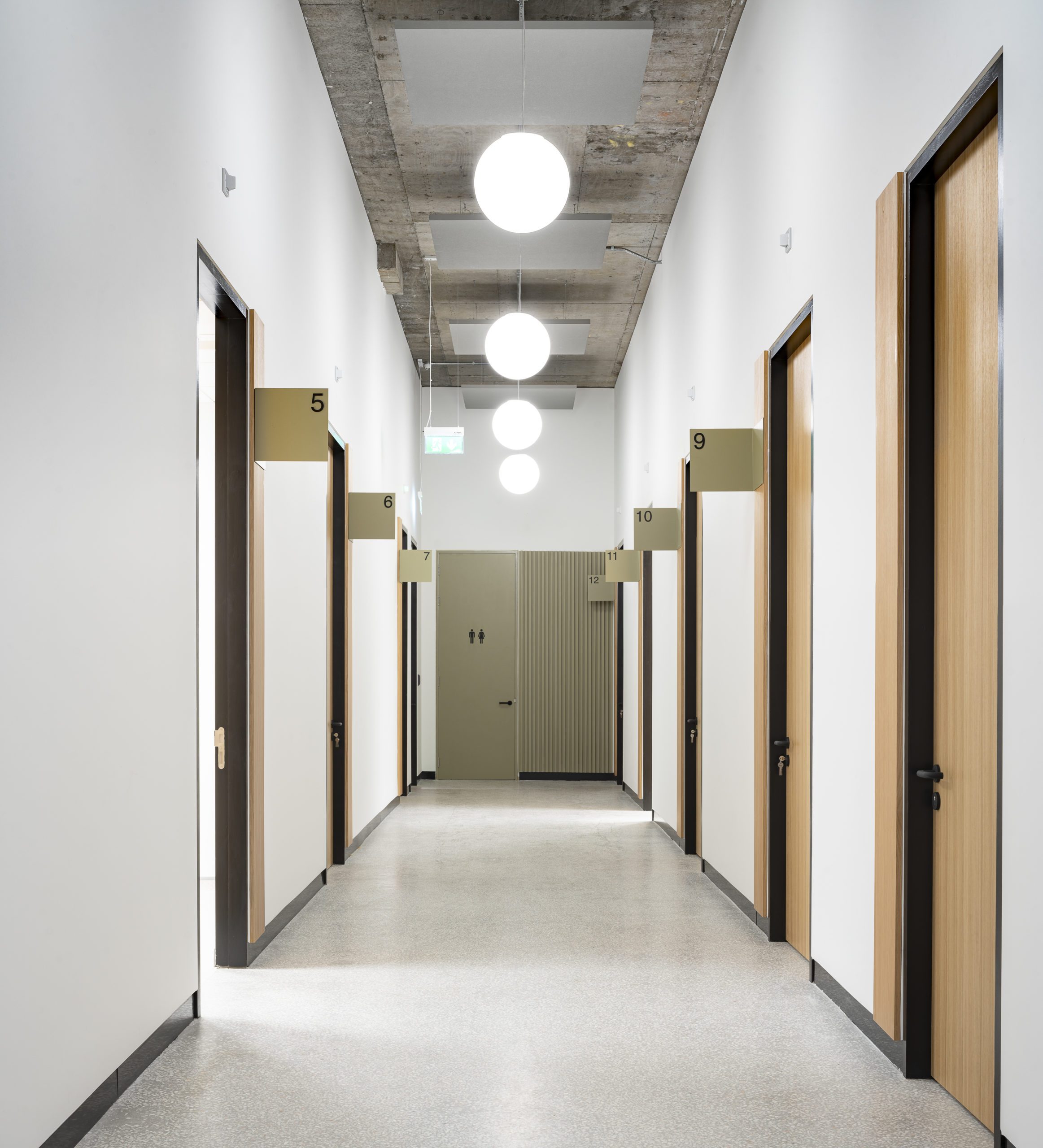 Located in Grand Canal Dock Hanover Medical provides excellence in healthcare through friendly, highly experienced Doctors to those working and living in Dublin City Centre and the Docklands.
Hanover and their practitioners provide the highest possible standard of healthcare possible and take pride in the service they offer to their patients. Due to this, team were delighted to align themselves with a organisation like Hanover.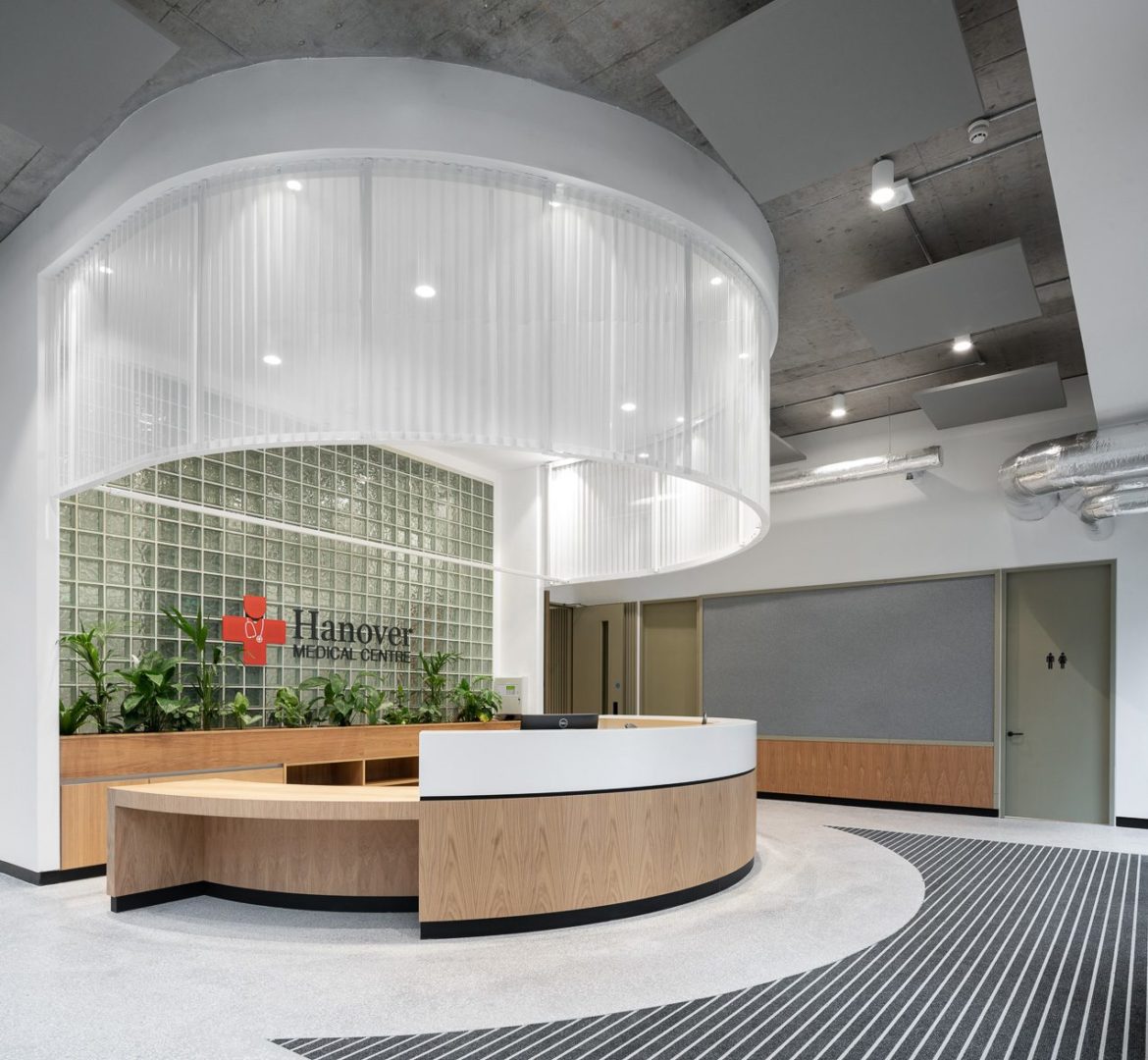 The purpose of this project was to provide Hanover Medical with a facility that reflects their unique approach to healthcare but also an environment that will allow them to provide the highest quality care and meet the needs of their clients.
Designed by LUCA Architects, this design centered around the open and inviting reception area which shows off a state-of-the-art, modern look and feel to it which embodies the Hanover Medical culture.
This facility consists of 13 individual GP consultant rooms, reception area, staff room, toilets and changing facilities over 530 msq of a grey box shell & core unit that consists of a bright colour scheme with high end finishes combining both functionality and flexibility within the space.