timescale
4 weeks Pre-construction
20 weeks on-site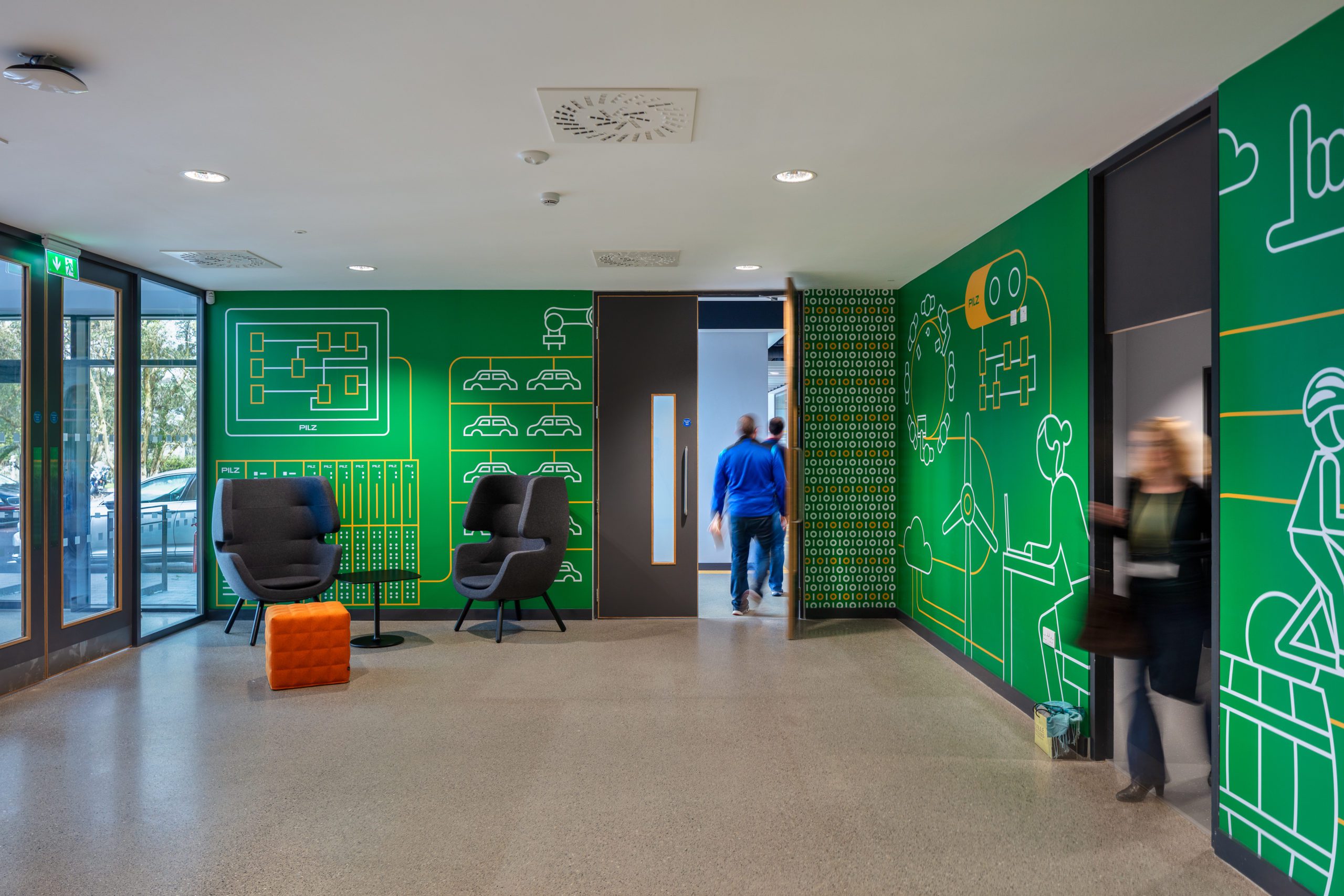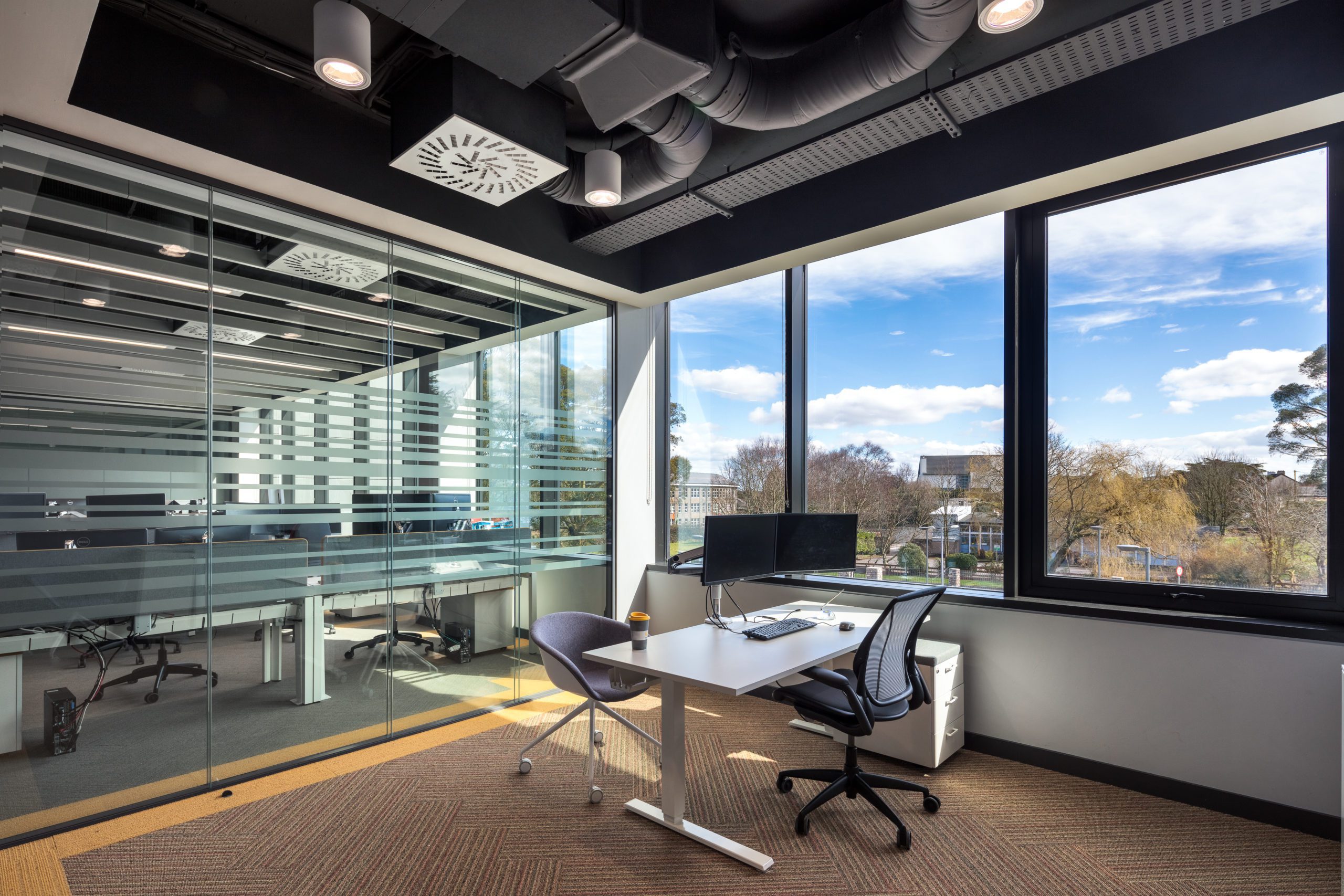 Pilz GmbH & Co. KG is the technology leader in safe automation technology, consistently developing a role as a total solutions supplier for safety and automation technology. Pilz's objective is to automate machines and plants in such a way that the safety of man, machine and environment is always guaranteed. Hailing originally from Germany, the Company has had a presence in Cork's Business & Technology Park for over 20 years.
Our brief was to take the project from detailed design through costing, constructing and overall hand-back in the two separate buildings managed as individual work projects.
The project was run with fully transparent financials, with the Client and Client's PM (CBRE) retaining all expenditure authorisation throughout the build process. The completed works were delivered below the original approved budget tabled at contract award stage.
At the official opening (officiated by the then An Tánaiste, Simon Coveney TD), the completed facility was described by the Senior Leadership Team in Pilz as the "best workplace interior in Cork". Another happy Client!