HubSpot Conference & Event Centre
timescale
8 weeks Design
14 weeks On-site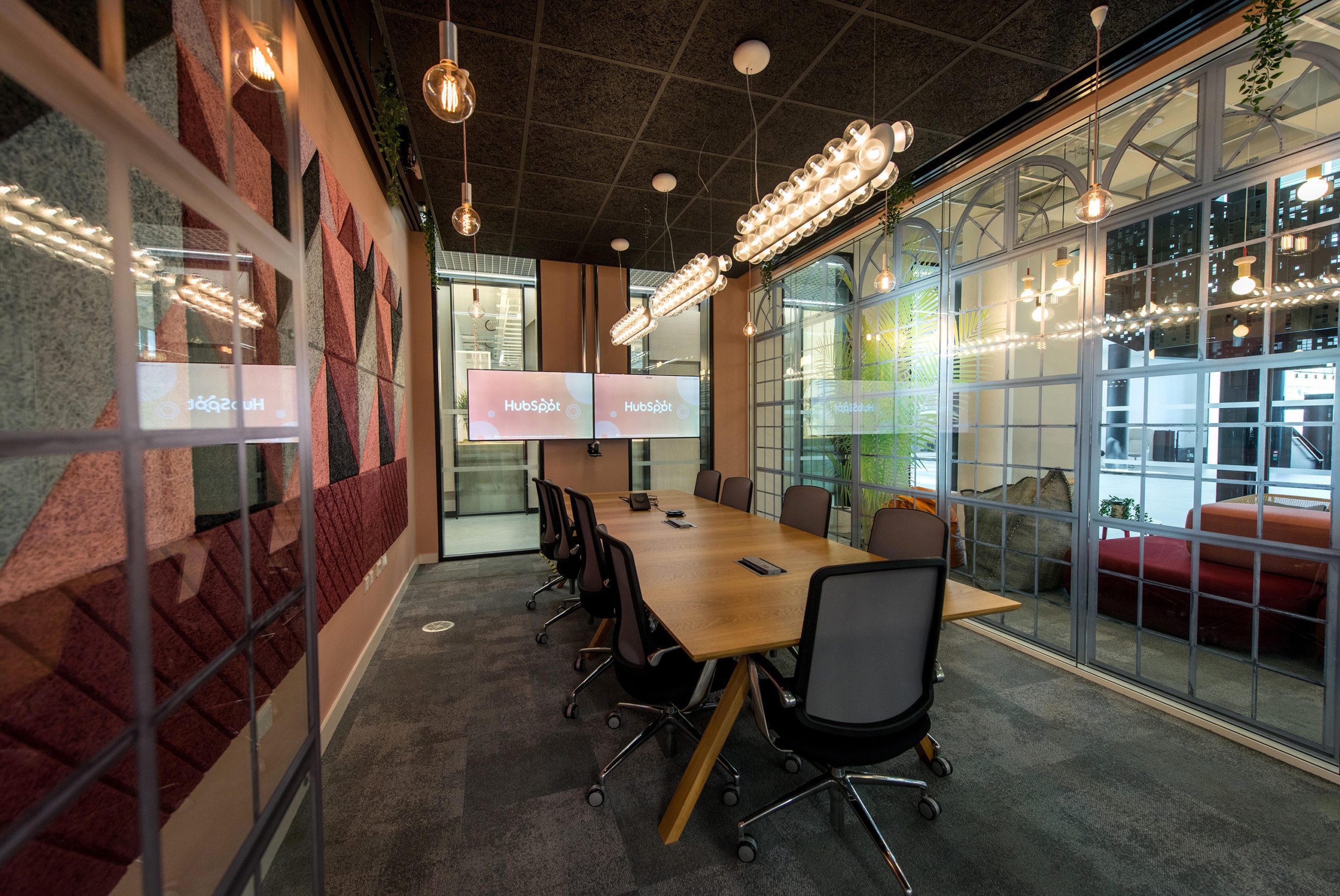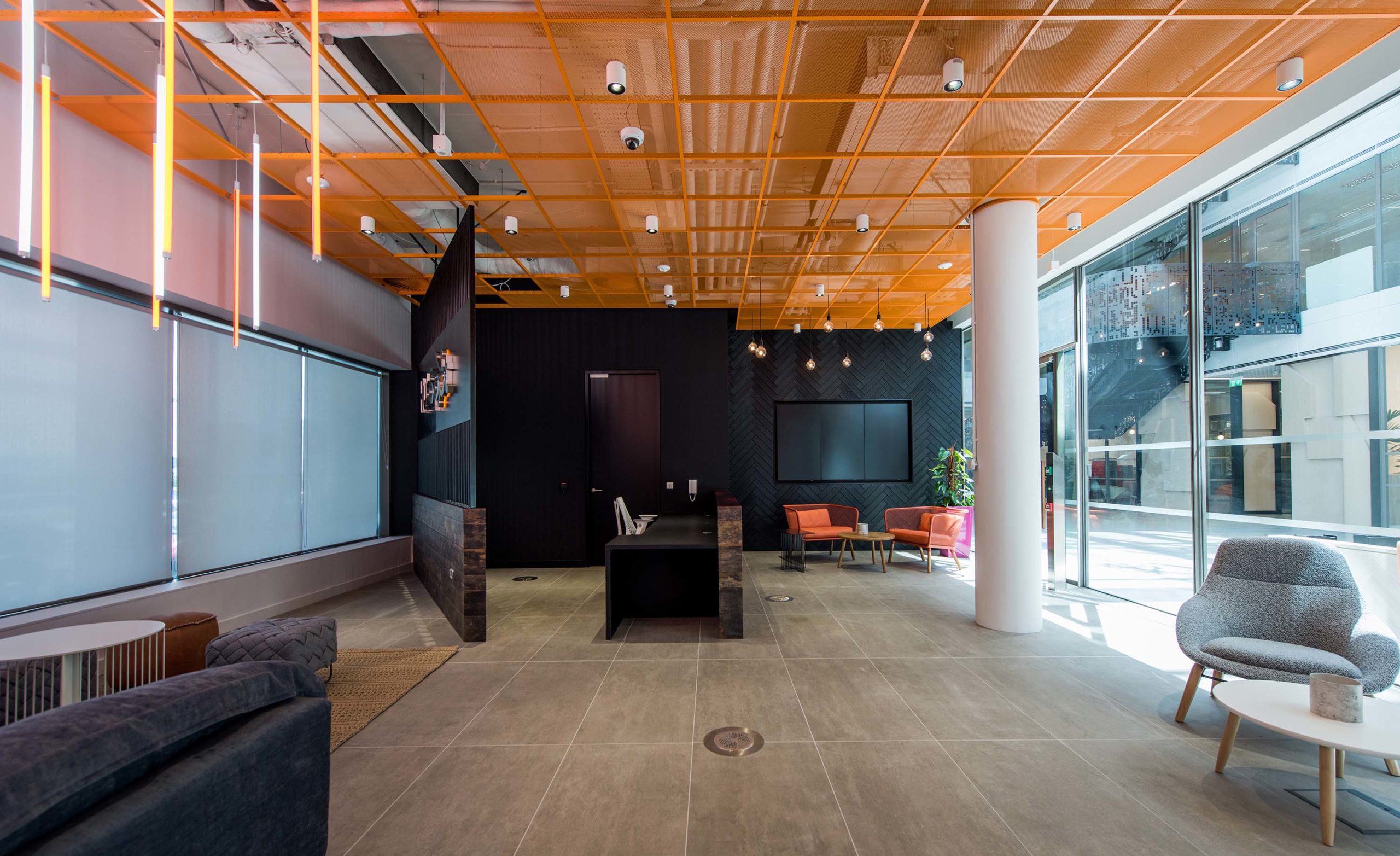 Over the past 6-years, HubSpot's growth in Dublin has been nothing short of incredible. As their fit out contractor of choice since 2012, it is with great pride, and shared enthusiasm for their continued future successes, that we announce the completion and launch of their new Conference & Event Centre in their EMEA HQ. This particular scheme focused on three main deliverables:
First: to forge a conference and event centre to be used by #Dubspotters for everything from internal All-Hands meetings to hosting external industry events with their invited industry guests and partners.
Second: to accommodate an additional headcount of 120 staff on the new floor plate.
Third: to create a HubSpot-specific corporate reception for visiting guests to their EMEA HQ
It was our pleasure to work with the local and international HubSpot Team to create what has been already recognised as a Best Workplace by Great Place To Work Ireland (Great Place to Work is a global institute which identifies leading organisations in more than 45 countries worldwide).