timescale
4 weeks design
8 weeks onsite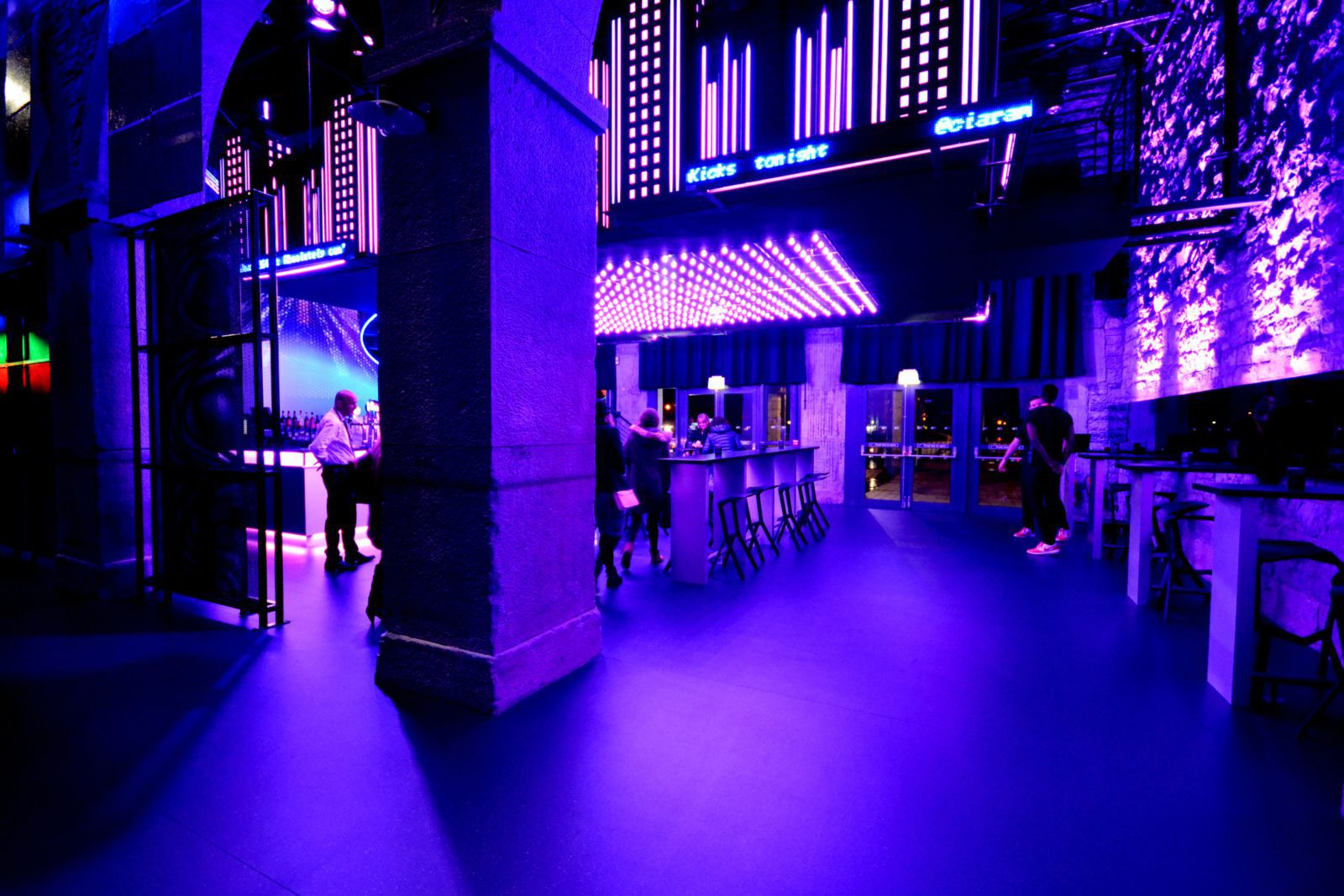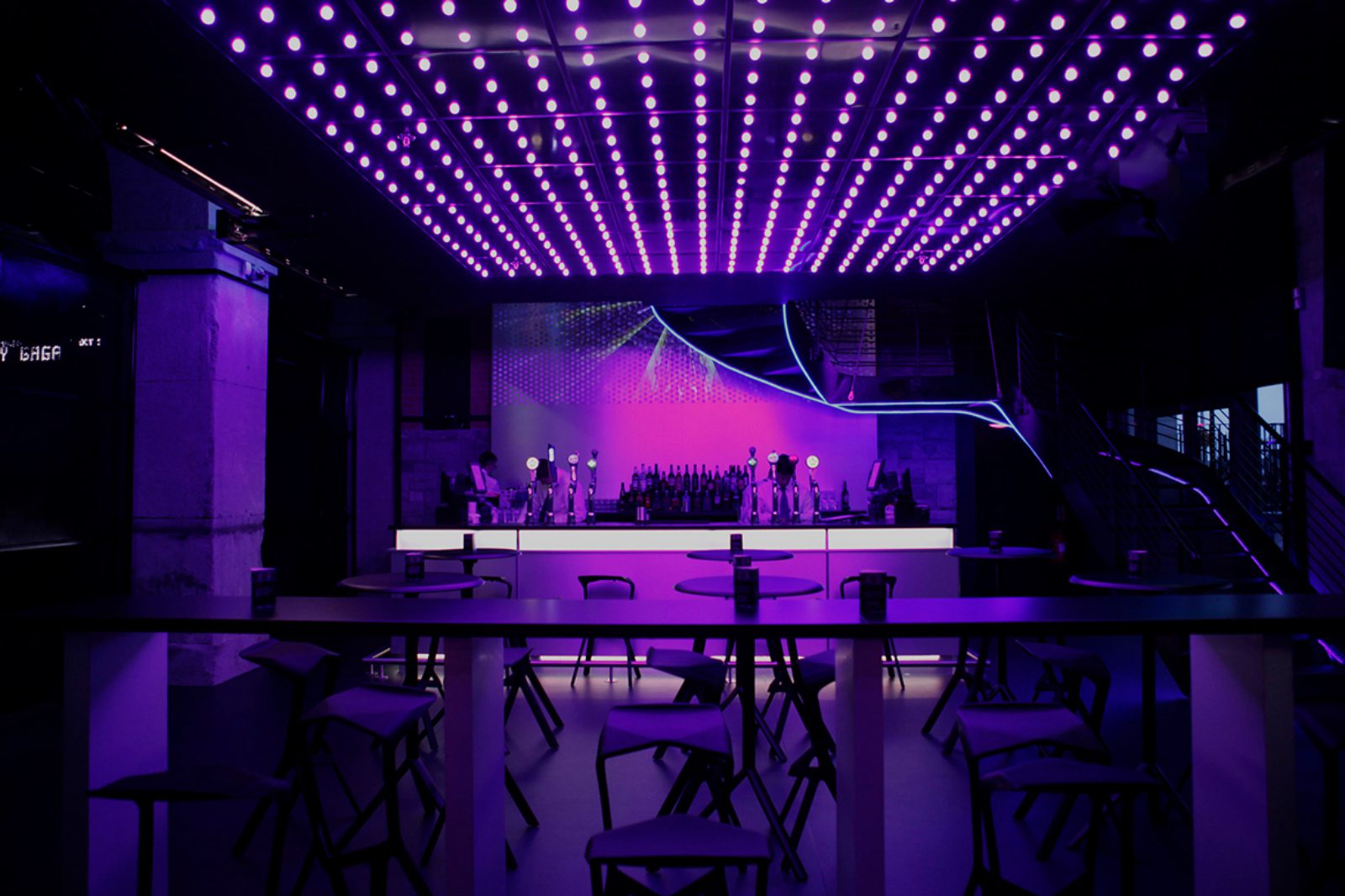 Following their acquisition of O2 in the early part of 2014, Three sought expressions of interest to carry out a full redesign and re-brand of the VIP customer experience areas in the flagship O2 music venue. With a capacity of 14,500, 3Arena is the 4th busiest music venue in the world, outselling Madison Square Garden and Wembley. The challenge was to bring the Three brand vision to life by making an already award winning venue and its associated customer experience areas even better.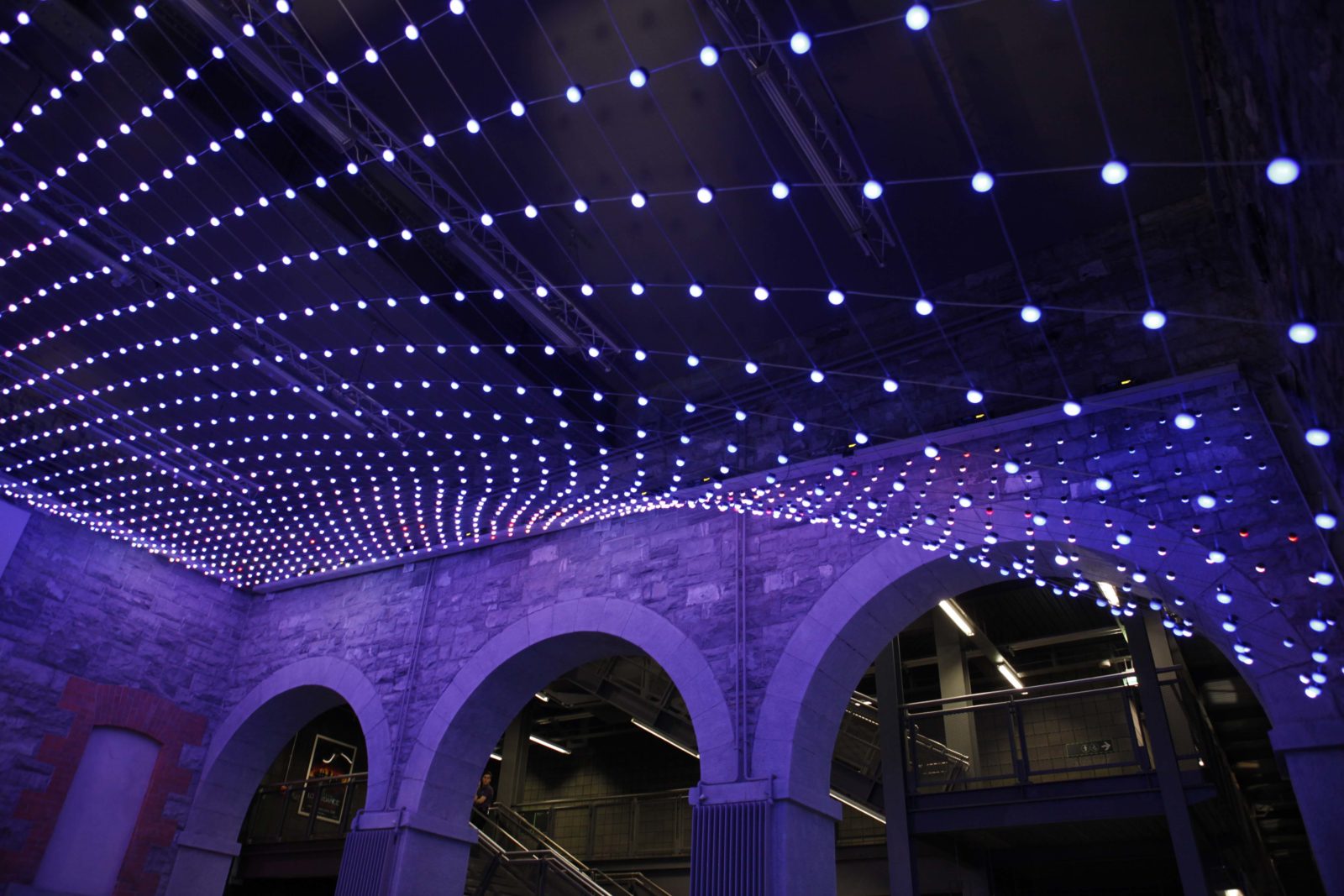 Our proposal was for two best in class, memorable Bar experiences and an updated concierge area to bring the Three brand to life through a love of music. The bars were christened "Bar Neon" and the VIP Invite Only "Kaleidoscope". They are places to be in and be seen in. Both venues are hugely interactive, promote digital activation, compel customers to take out their camera phones and encourage social interaction.
Having defined the concept and obtained complete buy-in from the Client group, the single biggest challenge on the project was turning our concept into a reality in just 8-weeks on site. Those 8-weeks overlapped an intensely busy time in the venue with international acts and sell out shows booked all through the construction period. However, our handover and opening night date had to correspond with the biggest show of the year; The Lady GaGa concert on 17th October – a date that could not be extended or moved. We met the challenge head-on and delivered a full 48-hours ahead of schedule.
The completed project went on to win the TOURISM & LEISURE PROJECT OF THE YEAR at the 2015 Irish Fitout Awards.