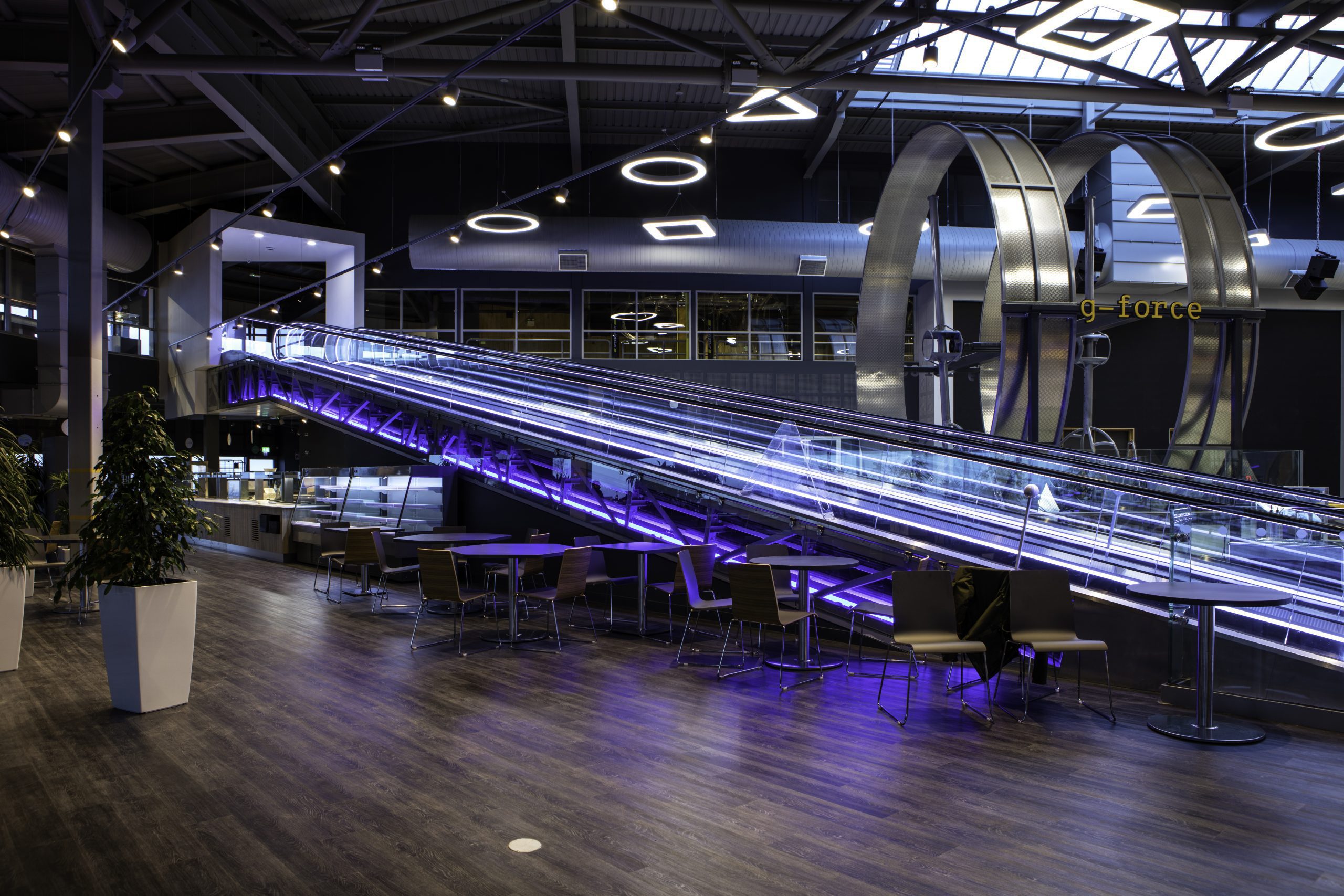 Our Team members were appointed by Explorium to lead and complete their new-to-market state of the art Sports & Science centre by overhauling a large (>100k sq. feet) commercial complex in the foothills of the Dublin mountains in Sandyford. The scope of works was hugely ambitious; to create a unique visitor centre that would become a focal point for scientific exploration and education. This project, and the Explorium brand itself, was conceptualised and devised to rival London's Science Museum and redefine the benchmark for unique, world-class experiences of Science and Sport here in the Irish Market.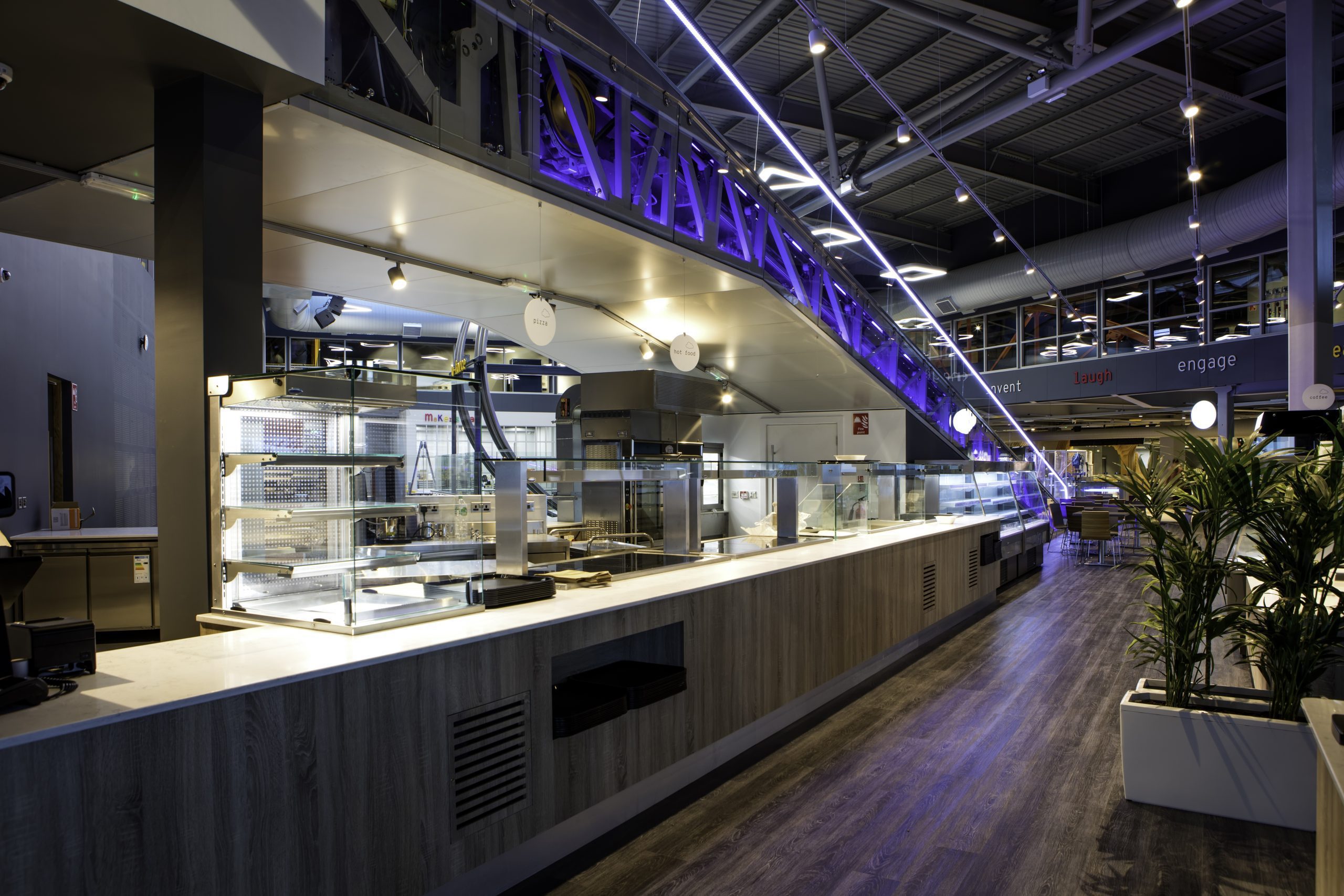 We worked with the Client & Design Team to develop an intensely aggressive construction programme complete with complex phasing and management of the procurement process that included co-ordination of international suppliers, local contractors and Client direct vendors. The project also called for the full rebuild and commissioning of the existing base build mechanical and electrical services to suit the new centre layouts, new data & IT infrastructure, multiple plant and communications rooms, full catering kitchens, outdoor play areas, café bars, internal shops, lift systems, travellators, cellular offices, Audio Visual systems and a highly complex feature lighting system. Bespoke joinery and exhibits were sourced from as far as Russia and China which required management of delivery schedules and detailed installation & logistics planning.
The result is a completely realised, bespoke solution with interactive exhibits, climbing walls, sports activity centres, VR experiences and amusements. Immersive experiences have been strategically placed throughout the complex for visitors to enjoy, learn and have fun at the same time. It is a truly unique finished product and one that we are exceptionally proud of – there is simply nothing even close to it currently operating in the Irish (or international) market today.
The Project was Awarded NATIONAL TOURISM & LEISURE PROJECT OF THE YEAR at the Irish National Fitout Awards 2019